Who Are We?
Gao Feng Advisory Company is a pre-eminent strategy and management consulting firm with roots in China coupled with global vision, capabilities, and a broad resources network. We help our clients address and solve their toughest business and management issues -- issues that arise in the current fast-changing, complicated and ambiguous operating environment.
Our name Gao Feng 高風 is taken from the Song Dynasty Chinese proverb "Gao Feng Liang Jie 高風亮節". Gao Feng denotes noble character while Liang Jie refers to a sharp sense of integrity.
We believe this principle lies at the core of management consulting – a truly trustworthy partner who will help clients tackle clients' toughest issues.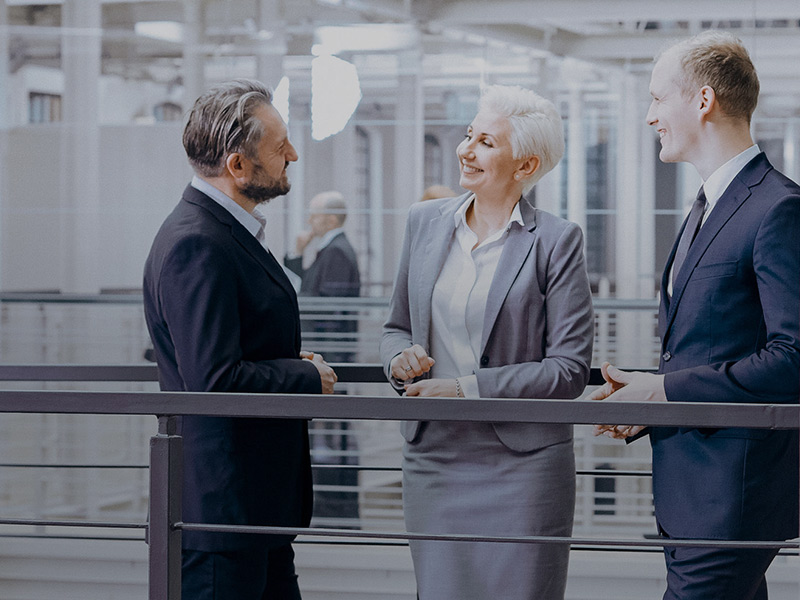 We commit to putting
our clients' interests first and foremost
We commit to putting our clients' interests first and foremost. We are objective and view our client engagements as long-term relationships rather than one-off projects. We not only help our clients "formulate" the solutions but also assist in implementation, often hand-in-hand.
We believe in teaming and working together to add value and contribute to problem solving for our clients, from the most junior to the most senior.
Our senior team is made up of seasoned consultants previously at leading management consulting firms and/or ex-top executives at large corporations. We believe this combination of management theory and operational experience would deliver the most benefit to our clients.